About Spoton Business Solutions LLP
Spoton Business Solutions is a team of finance and law professionals comprising of CAs, CS, CMAs, MBAs and Advocates and other professionals. We have established our firm in Malabar region of Kerala,Near Calicut international Airport however we have associates in Delhi, Mumbai, Bengaluru, Chennai and Dubai. We, at Spoton Business Solutions, take up the compliance responsibility of the clients to our shoulders, update them with the latest developments and amendments from time to time.
We help our clients to carry out their business peacefully, without the hassles of non-compliances. We have a team experienced professional and capable of providing timely service & tailor-made solutions to your Business needs.
We offer a wide range of corporate, secretarial, legal and managerial consultancy services to our clients belonging to any spectrum of industries. Our clientele includes Banks, Private companies to Listed and Multinational companies. The firm has a committed team of experienced and qualified staffs.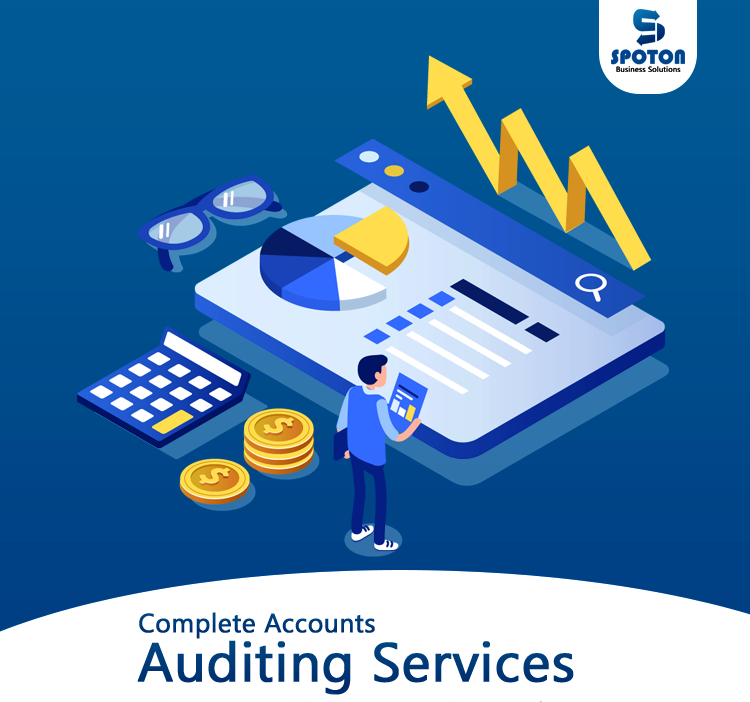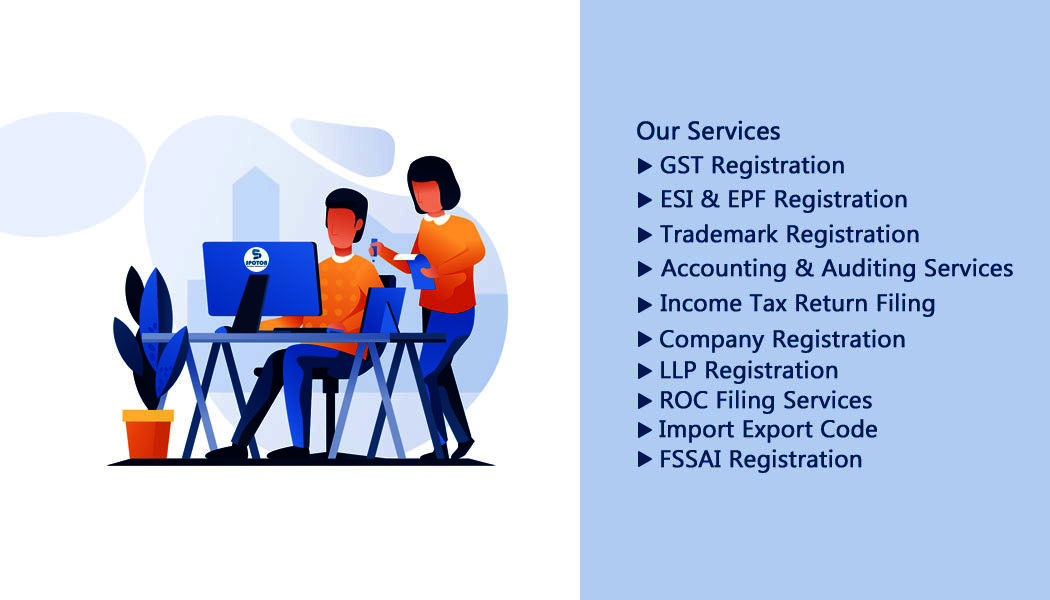 Who We Are
At spoton we believe that protection, perfection and performance all contribute richly to the business growth and progress. Our mission and pleasure is to provide quality service with promptitude.
We are equipped with state of the art working atmosphere, having modern technology, IT machines and latest peripherals to cater to the needs of the clients. Our service are always available without any restriction to time and geography.
Our Team
CS.Jaseel Paloth.ACS
He is a Company Secretary and a registered Insolvency Professional, He previously worked with Grant Thornton Restructuring Services LLP, He was also part of the first batch of Graduate Insolvency Programme conducted by Indian Institute of corporate Affairs (under the aegis of Ministry of Corporate Affairs) and Insolvency and Bankruptcy Board of India. He holds PGDM from Apeejay School of Management, New Delhi and M.com from Madurai Kamaraj University. He comes with 7 years of post-qualification experience in Business Finance, Insolvency and Restructuring, Company law, start-up and entrepreneurship consulting, including FEMA and GST.
Dynamic personality with exceptional communication skills, his core motto is to satisfy his clients through comprehensive discussions and providing consulting services on various parts of the business challenges. He formed an organization that has been at the forefront of the corporate culture, having advised and represented corporate clients from across the country. His incessant curiosity for integrity, learning and willpower has led to the firm's evolution. As patient and motivating leader, He pulls from the group's diverse and unique skill set to boost the capabilities to the next level and ensure that the output from the team exceeds all expectations. He has a contagious passion and an unwavering commitment to create the best work and empowering Himself and all the stakeholders of the firm.
CMA Riyas PK.ACMA
CMA Riyas PK is an Associate member of institute of cost and works accountants of India and postgraduate in Commerce. He currently Hold certificate of Practice Of ICWAI, he possess 7 years of experience in business and industry including Costing and financial management, taxation and Audit in reputed Organizations. He has work experience in Public sector Undertaking and MNCs.
Riyas is one of the co-founder of the spoton business solutions LLP,he is very meticulous in formulating business strategy and identifying the core areas where cost can be reduced and increasing the wealth of stakeholders. He has very depth knowledge in finance and accounting. He has immense experience in preparing Costing and budgeting.He has helped various startups and Entrepreneurs to become prosperous.
Niyas E
Niyas is a postgraduate in commerce and CA finalist. He has total five years of experience in business and Industry. His core area includes Direct and Indirect taxation, International taxation and Transfer pricing. He is one of the core member of Spoton Business Solution LLP.
Niyas is very penchant in identifying the needs and gap of the business and to deliver the most suitable solutions. He acts as a virtual CFO to many corporate houses, He always believes the service of Virtual CFO is always important in strengthening and achieving the objects of the firm. He is very well versed with latest information technology tools and all ERP softwares. He is razor-sharp in learning and delivering the services.